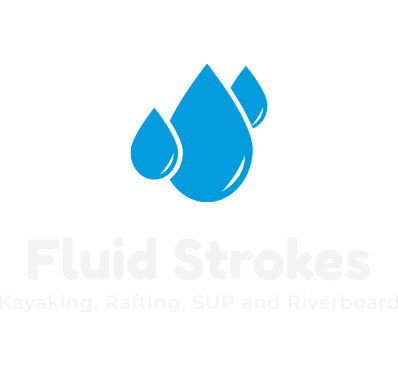 We do repairs, cleaning and maintenance on kayaks, inflatable kayaks, rafts, SUPs and Riverboards. We can repair and maintain the whole kit that goes along to, including drysuits, gaskets and splash wear.
​
We bill by the 15 minute increment so you don't have to pay large hourly minimums.
​
Your gear can reach us by mail, drop it off or we can pick it up for free in person for free in the Medford, OR at your convenience.
​
We also offer no contact pick up and drop off if you prefer.
​
Lots of repair jobs are different so costs can vary based on time, our hourly labor charge is $120.00. We can get you back on the water without breaking the bank.
​
Seasonal maintenance is also an important part of the life of your gear to keep you out of costly repairs and get the most out of your equipment.
​
Raft got left out all winter? Got a score of a drysuit off marketplace but it's a bit gross? Professional grade cleaning we do will get back on the water asap minus the yuk and without the guesswork if the chemicals you are using will hurt the life of your gear.
​
If you have any questions about your craft or gear? Feel free to call, text or email.
​
​
​
Subscribe to our mailing list