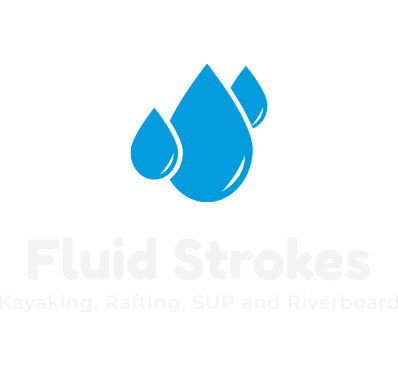 20200715_192720
Aire Cell Valve Replacement and Repair
airCap CG Torque Wrench
Trib Valve Installation
20200715_192720
Aire Cell Valve Replacement and Repair
In addition to all other types and forms of repairs we perform,
We partner with top tier manufacturers for repair. As well as operate as the authorized warranty repair center's for : Aire, Outcast, Rocky Mountain Rafts and River Rat
We do repairs, cleaning and maintenance on kayaks, inflatable kayaks, rafts, SUPs, riverboards, canoes and all the gear for paddlin' and more. We can repair and maintain the whole kit that goes along as well, including dry suits, gaskets and splash wear.
​
We bill by the 15 minute increment so you don't have to pay large hourly minimums.
​
Your gear can be mailed, dropped off with appointment, or we can pick it up free of charge if you reside in the Gold Hill/Medford/Grants Pass area.
​
We also offer no contact pick up and drop off if you prefer.
​
Nearly all repair jobs are different so costs can vary based on time. Our hourly labor charge is $120.00 and includes all parts and materials unless specified beforehand.
Not only will we can get you back on the water without breaking the bank, we also carry several types of discounts for industry professionals, Veterans, riverkeepers and more. We also do deep discounts boats damaged by wildfire.
​
Seasonal maintenance is also an important part of the life of your gear to keep you out of costly repairs and get the most out of your equipment. We off full service boat cleaning and seasonal P.M.'s as well. We will erase your gunk and funk!
​
Raft got left out all winter? Got a score of a dry suit off of FB marketplace but it's a bit gross? The professional grade of cleaning we offer will get you back on the water faster, minus the yuk and without the guesswork of using chemicals that may harm you, your family, your pets and your gear.
​
If you have any questions about your craft or gear? Feel free to call, text or email. We happily accept all types of niche craft materials, serviceman and PPE clothing, tents and other outdoor adventure gear as well.
​
​
​
541-972-6004
Gold Hill , Oregon
Subscribe to our mailing list
© 2022 by Fluid Strokes. Proudly created with Wix.com